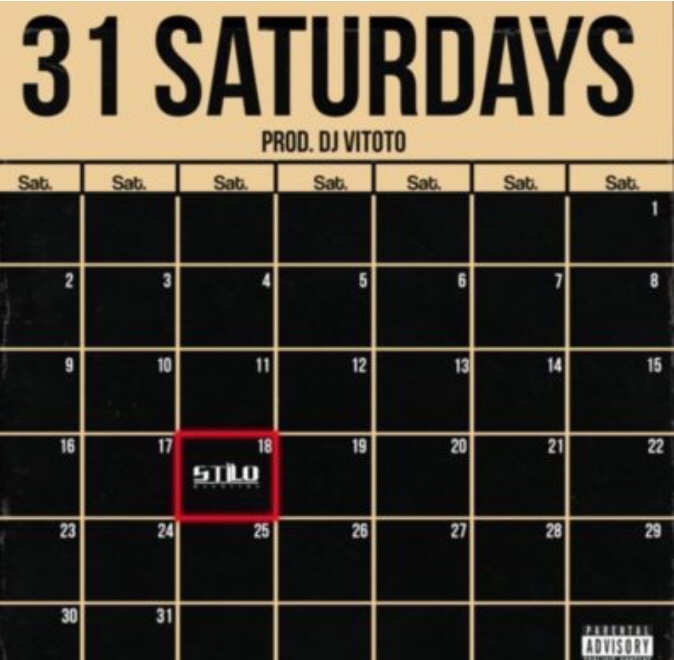 Stilo Magolide shares new somg called 31Saturdays. As the year comes to a close, Stilo Magolide drops a new tune to the effect. The rapper has dropped 31 Saturdays in the mood of the festive. The somg comes just after the release of the official music video for his song, Scammer.
The music video sees the rapper and his friends in a township tuckshop, as they sit and watch female customers coming in and taking selfies and videos using social media filters to enhance their looks.
Speaking to local media in an article published on Tuesday, 24 October 2018, the rapper emphasised the importance of quality visuals and music videos.
"For me, I definitely think that visuals are the most important thing. Like, without the visuals I don't think artists like myself would ever get the platform that we have today," he said.
31 Saturdays is produced by DJ Vitoto and it is definitely a danceable cut with heavy influence from Nigerian sound.
Listen to 31 Saturdays below.