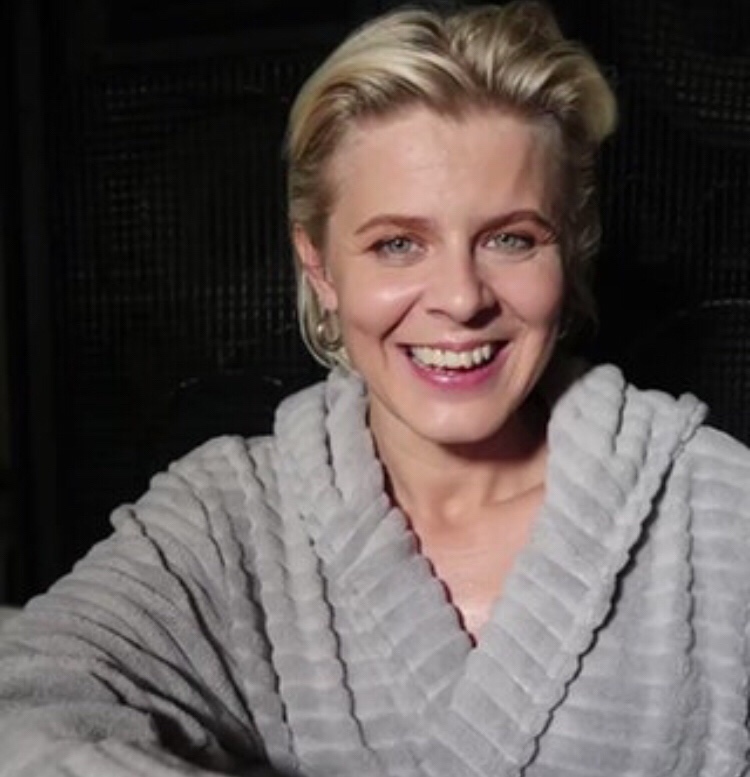 Robyn – Honey (Album Download).
Robyn shares her new album called Honey. The singer announced the new album via her Twitter handle and music fans will be pleased to finally get a new album from her. This Robyn's first since 2010's Body Talk. "Honey" is also the name of a song she contributed to HBO's Girls in 2016, though a studio version was never released.
The album follows recent single "Missing U," released in August.
In a short video message, Robyn said of the album: "I really can't wait for you to hear it. It's a personal album and there's so many things that have happened in making it that it's hard to explain in one go. The best thing for you to do is just listen to it. I'm so happy that it's finally done." Collaborators on the album include Joe Mount of Metronomy, Mr. Tophat, and Adam Bainbridge (Kindness).
Stream and Download Robyn's new album Honey below
https://embed.music.apple.com/us/album/honey/1436781118?app=music