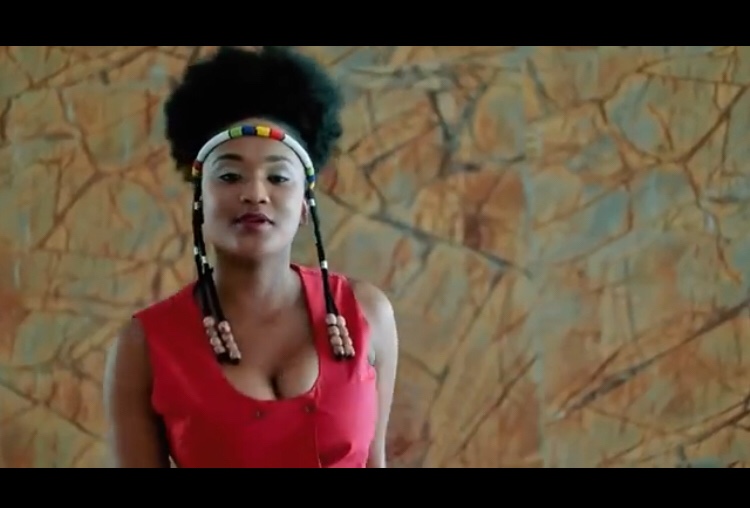 Simmy drops another new house single off her Album which was released sometime in November titled "Tugela Fairy". Umahlalela is the record that is made available on preorder of the project.
Simmy has already been featured on some of the country's top singles, such as Sun-El Musician's 'Sonini' and 'Ntaba Ezikude.' The two musicians met several years ago at the University of KwaZulu-Natal, and established a friendship founded on their common love for music.
Simmy's Umahlalela is gaining momentum and is fast becoming a favourite on a number of radio stations. Fans are also loving it. Other songs that we predict are going to be favourites amongst her many devoted fans are Ngiyesaba, Incwadi Encane, Kwa-Zulu (the intro), Lashona Ilanga and Nawe.
what we're trying to say is that this entire album "Tugela Fairy is quite good.
Listen and enjoy below