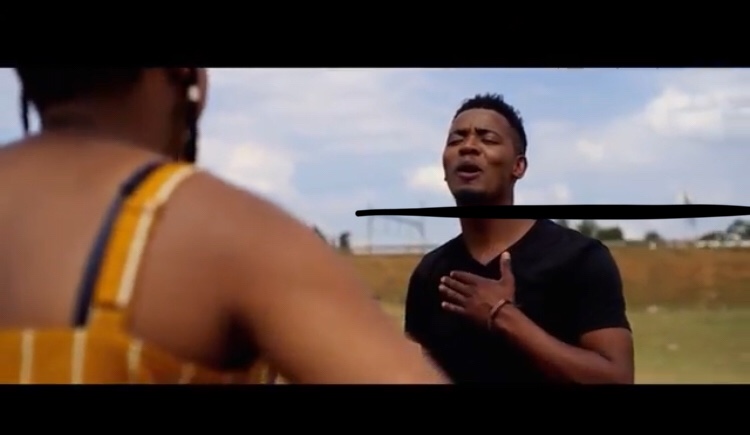 South African producer Sun-El Musician scored one of the biggest hits last year. "Akanamali," which featured the singer Samthing Soweto, was a permanent fixture on radio, shebeens, living rooms and clubs alike.
On his recently released full-length album, Africa to the World, Sun-El proves he's capable of more.
The album's second single "Bamthathile" takes off where "Akanamali" left off. While the latter was chronicling dating while broke, on "Bamthathile," the singer Mlindo The Vocalist, mourns a lover who was taken away from him by another man. These things do happen, you see, and having a song to cry to helps.
The track Ntaba Ezikude is taken from Sun-EL Musician's new album tittled "Africa To The World" which is available in all music stores around the country and online music stores.
The record features label mate Simmy. Watch the video below.