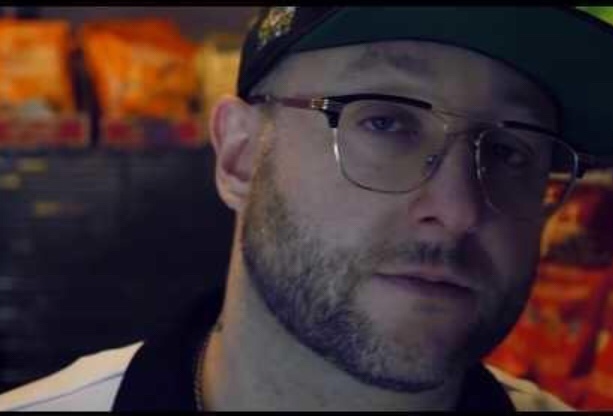 Statik Selektah & Termanology drops the visual for "Still". The new project is naturally set to prominently feature boom-bap hip-hop and today, the duo has unveiled the first taste of the effort with the arrival of "Still." Heading to Cuba to shoot the clip attached to the new track, the duo holds true to their quest to keep the conventional tenets of hip-hop alive and well.
"It's definitely filling a gap right now of just fun, traditional East Coast Hip Hop," Statik tells HipHopDX. "No extra hype or gimmicks. Got some fun guests on it."
Termanalogy adds: "I love making the 1982 project with Statik because we have a formula we use and it always works. We always have a couple of conceptual songs, some really grimy, disrespectful songs, a radio song or two, some boom bap beats with scratches and a little R&B with some updated topics lyrically.