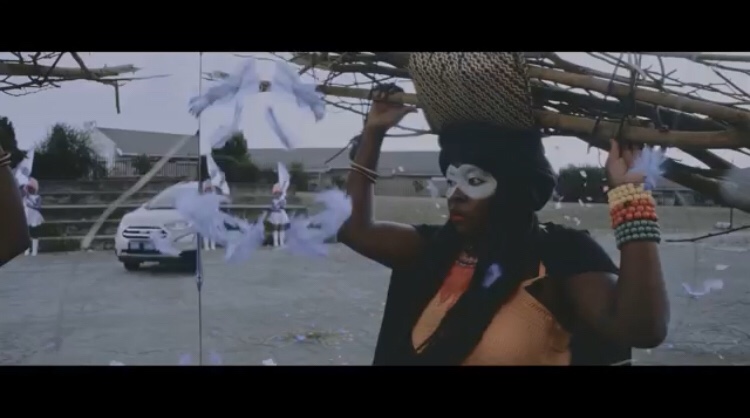 Yanga drops the music video for Scars performed by Idols 2018 under Gallo Records Company. The song has become one of the most played songs on radio this week following her win during the weekend.
The whole of South Africa watched in awe as Proverb announced Yanga Sobetwa as Idols SA season 14 winner.
Visibly shocked and happy that she had won the title, Yanga expressed that she feels like she did not deserve to be there.
"I'm a girl from [the] locations, very simple, and I feel I don't deserve to be here at all. I did nothing to be here but I feel really blessed that people feel that I deserve to be here. And I feel really privileged and really blessed and it's really humbling," said Yanga at the Idols SA finale press conference held at Carnival City on Sunday.
Which we think it's quite strange because she has done exceptionally well throughout the season. Although there were a few hiccups here and there, Yanga definitely deserves to be where she is right now.
Yanga has already embarked on working on her new album and is set to go on tour soon.
Although 17-years-old Yanga also walked away with a cool R1 million prize, she plans to keep the money saved until she's made a clear decision on what she wants to do with it.
According to Cape Times, residents of Delft in Cape Town where Yanga is from, were beaming with excitement as they watched their very own win the title. The community of Delft has been rallying behind the singer ever since the competition began.
The publication revealed that team Yanga has supported the young singer through campaigning efforts which saw the team go from door to door throughout the community, with t-shirts that were branded with her name, all in the name of ensuring that people voted for the 17-year-old.
Congratulations to Yanga. here's to an amazing career in the music industry.
Watch the official music video below.