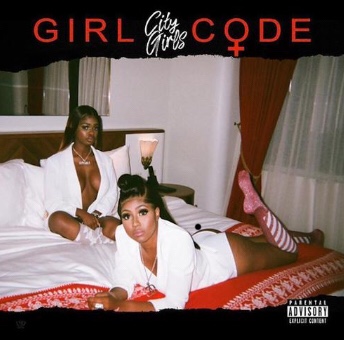 The last of the aforementioned artists is featured on the track "Season" adding a fresh perspective and additional layer to the high energy track which sees JT and Yung Miami discussing the art of securing checks from their main men for no reason other than the fact that their hustle and composure demand it.
Up and coming rap duo City Girls have been making a name for themselves. The group recently released their album Girl Code which boasts a number of features from some of the most influential names in the game today: Cardi B, Jacquees and Lil Baby.
Check out the new track below.
Quotable Lyrics
It's that season, you gon' cut it or what
I want a AP watch, is you gon' flood it or what
Want a new whip, all black, gotta be new body
Wanna get my teeth done and get a new body