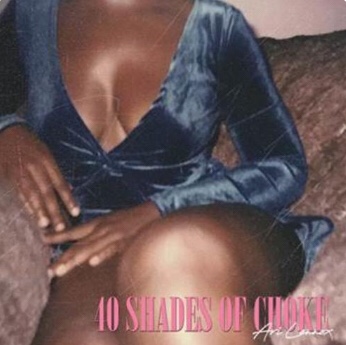 Produced by Melo-X, Ari Lennox drops off her new track, "40 Shades Of Choke." The track was released alongside "Grampa" which was produced by Elite. The new single is a bit risqué but Lennox stays tasteful in the way she presents the song. Lennox delivers another soulful track and Melo-X's production compliments Lennox voice incredibly well.
While the rest of the Dreamville camp has been putting in work throughout the year, we haven't heard a whole lot from the label's first lady, Ari Lennox. The singer only released her single, "Whipped Cream" earlier this year, but aside from that, we haven't heard a whole lot of music. Thankfully, she came through today with some goodies. The singer dropped off two new singles including "40 Shades of Choke."
Quotable Lyrics
I just want your hands around my throat
Just a little a choke
Can I seep into ya?