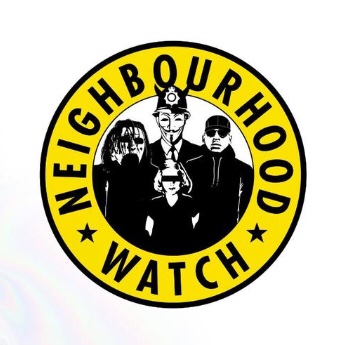 It's been over two years since Skepta released his critically acclaimed album, Konnichiwa. The rapper's dished out some music since then, including his 2017 EP, Vicious, but fans have been waiting on his next LP. The rapper's dished out numerous tracks throughout the year, but he hasn't revealed any information on a new project in the works. However, he continues to keep the heat coming with his new track, "Neighborhood Watch."
Skepta is back with a brand new banger alongside LD titled, "Neighborhood Watch." The rapper's new single comes just a day after he released his music video for "Pure Water." The MCs drop off a brand new grime banger that finds the two swapping bars over hard-hitting production provided by U.K. producer Carn Hill.
While Skepta's dropped off a few tracks throughout the year, he's been busy with several other ventures. Skepta collaborated with Off-White earlier this year for their Nigeria exclusive t-shirt which paid homage to the grime emcee's heritage. At the beginning of September, Nike released his Air Max collaboration. However, the most exciting news from Skepta this year was when he revealed that he was going to be a father.
Quotable Lyrics
Now you want the SK air better jump on eBay, that's an expensive walk
Pulled up to the after-party, lookin' like I just stepped in sauce
And they can't keep up, man they just won't last
Man diss me, and I think it's funny
Cause I'm printin' money when I spit these bars