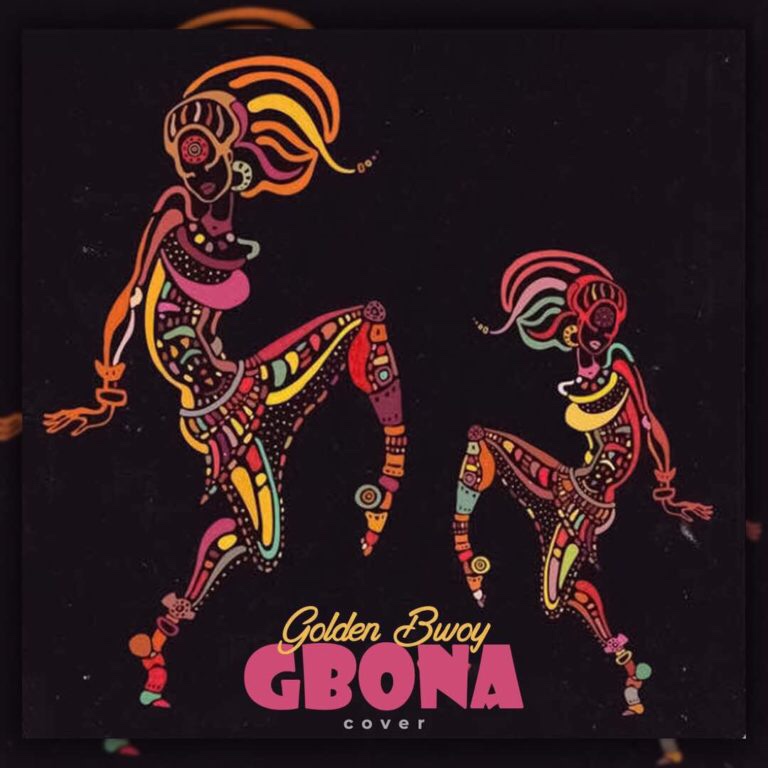 Afro-Dancehall Artist Golden Bwoy, A 500 level Law student of university of Ilorin, jumps on the cover of Burna Boy's Gbona.
He dropped this after his widely accepted Song Shekere went viral, The lyrical content and the use of words are different from the norm and inspiring.
One of the quotes of the song is " Burning all illusions Tonight".
Golden Bwoy vibed calmly on the up-tempo beat, the bone of contention now is how will Burnaboy react after listening to this piece.