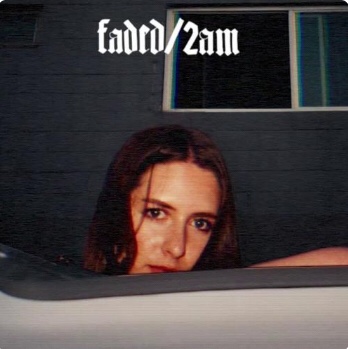 The London newcomer scores a fancy feature from GoldLink.
Lila Drew scored GoldLink for her debut single "Faded," how's that for a crash landing. The newly-minted singer hails from London, England, but you wouldn't know it by the lilt in her voice. Her precocious training as a classical pianist has brought her to this point, her demos a strange brew of R&B and other "non-traditional" musings. GoldLink, it should be noted, doesn't need a walking stick to drive his "candor" home, or bring himself up to stride. On "Faded/2AM," GoldLink definitively shows us why he may very well possess the best "lyrical cadence" in the game.
According to Lila Drew's publicist, GoldLink basically jumped at the opportunity to collaborate with the teenage phenom, describing her as "one of the most refreshing new voices in music." "Faded" and the bulk of her demo tape was produced using an assortment of tools including her iPhone (voice memos), Ableton software, Protools, and of course, her bedrock instrument: the piano.