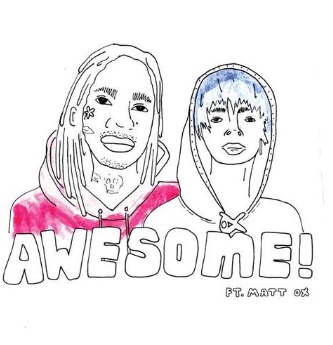 Listen to Valee & Matt Ox's new banger "Awesome."
Last week was great when newly-signed G.O.O.D Music rapper Valee announced that he had two new projects coming before the year's end. "Dropping at least 2 new projects b4 the year ova.. Plz b patient" he said, but while we continue to wait for some concrete information on them, the Chicago rapper decides to hold us over in the meantime with a new song today with 13-year old internet sensation Matt Ox called "Awesome," which he's been teasing on social media the past couple weeks.
Presumably off one of his upcoming projects, take a listen to the ChaseTheMoney-produced banger and let us know what you think.