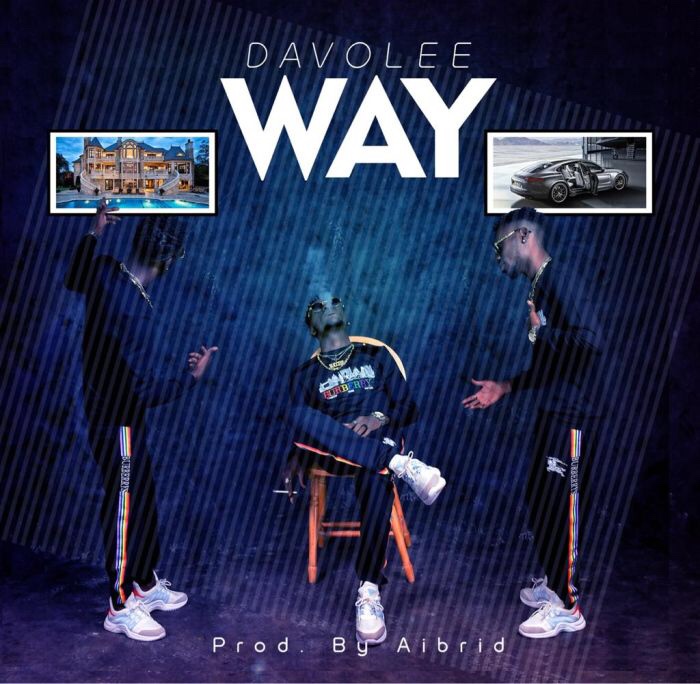 After the long hiatus , Shokoya Oluwasegun David popularly known as DAVOLEE is here again to wet our appetite with this soulful vibes titled "WAY" Which touches all area of our daily life needing perfection.
The Rapper left the music scene for a while now and he's back and better, and song was produced br Aibrid.
Download and listen.